Sanitation services need to be provided by trained and qualified professionals. To avoid risks of messy effluent backups, unsanitary septic conditions or noxious gasses, trust Fullmer Sanitation LLC with all your sanitary service needs. From septic tank service to portable toilet rental, we're the area's foremost authority on sanitation.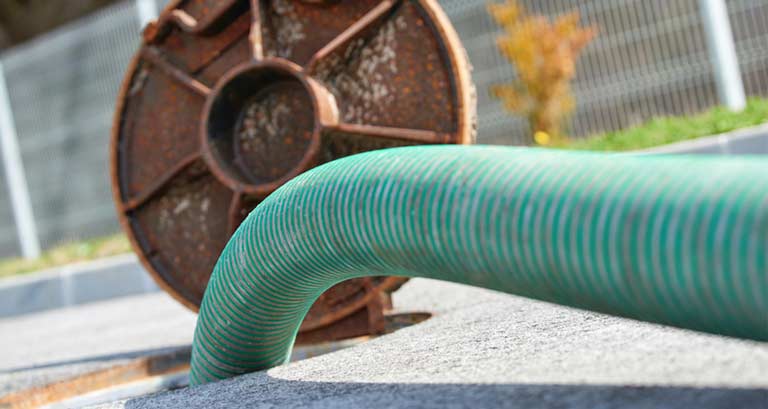 Septic Tank Cleaning
Your septic tank needs to be cleaned annually in most cases. Proper septic tank service in Millard County, UT will eradicate sludge buildups and remove any foreign objects from the tank, allowing it to function more effectively and with mitigated risk of backups.
Our crews work diligently to ensure your septic cleaning job is done right. We remove all sludge and wastewater from the tank to clean it thoroughly, then restore the natural environment of the tank (bacteria and enzymes) to their proper levels. When we drive away, your tank will work with reinvigorated efficiency and maintain better function for longer.
The best part? We won't disrupt your lawn or landscape with our trucks and we work quickly to minimize any unpleasant smells that may be part of the process. We'll be here and gone before you know it!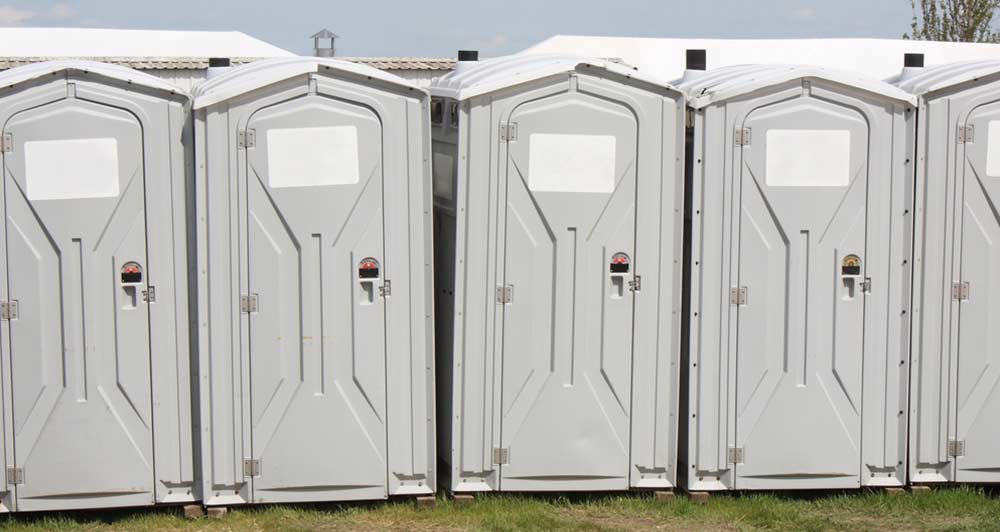 Portable Toilet Rentals
Having appropriate facilities for people where they may not be any traditionally available is essential. The easiest way to fix this? Porta potty rental in Millard County, UT! Fullmer Sanitation LLC provides customers with portable toilet rentals in any setting, from construction sites to outdoor weddings, festivals to special events and more. We can help you estimate your needs based on total population, then provide you with a quote at an affordable rate.
In addition to providing portable toilets, we also have handwashing stations available for rent as well. Couple this with our portable toilet emptying and sanitation schedules and we'll make sure you have the cleanest, most welcoming bathroom facilities possible.
Tackling Your Sanitation Needs
Don't let sanitation services fall by the wayside. Fullmer Sanitation LLC is ready to service your septic tank or provide portable toilet rentals in any capacity you might require. Contact us today at 435-864-8322 to get a quote.